About us
About the Company
VT-Sport Sp. z o.o. is a family company founded in 2003. Initially, the main activity was the production of leisure equipment. Over the years, we have gained the trust of retail chains in 17 markets around the world and the recognition of more than half a million customers. The concept of the VTS shipyard was born in 2011 and quickly grew to become an independent member of the company.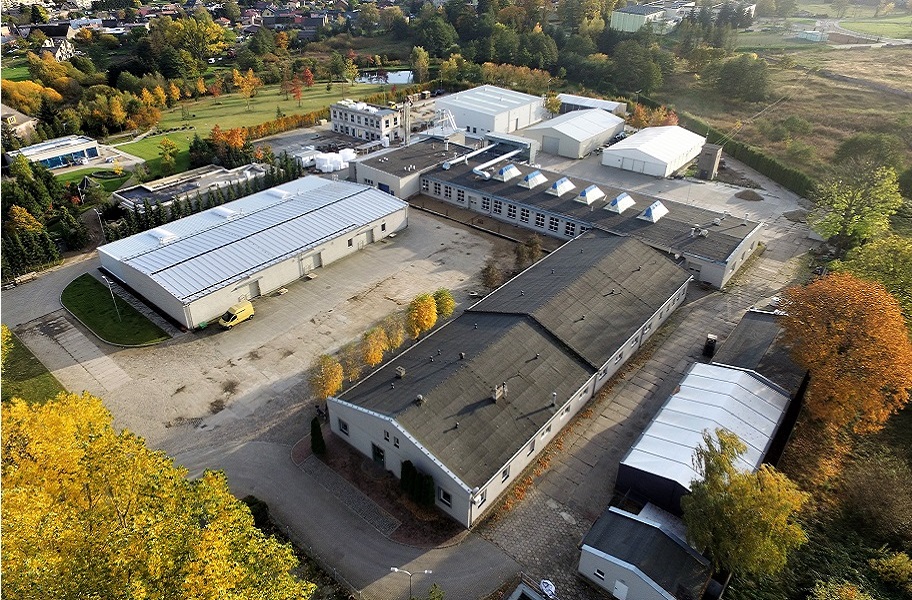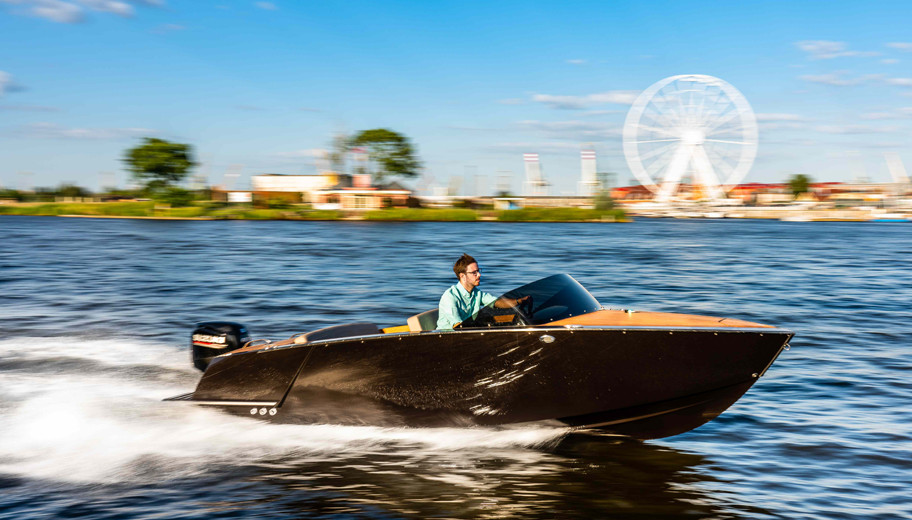 VTS brand
The VTS brand was born out of a love of watersports, good design and technology. It has quickly won the hearts of enthusiasts and professionals in the motorboat industry, with the result that our vessels are now sailing on the waters of eleven European countries and are available through a rapidly expanding dealer network.
Philosophy
We see our key to success in the innovation reflected in patents and functional designs, and the quality owed to the continuous development of the factory and machinery. Each boat is built with craftsmanship and attention to detail, reflecting our individual approach to each vessel built.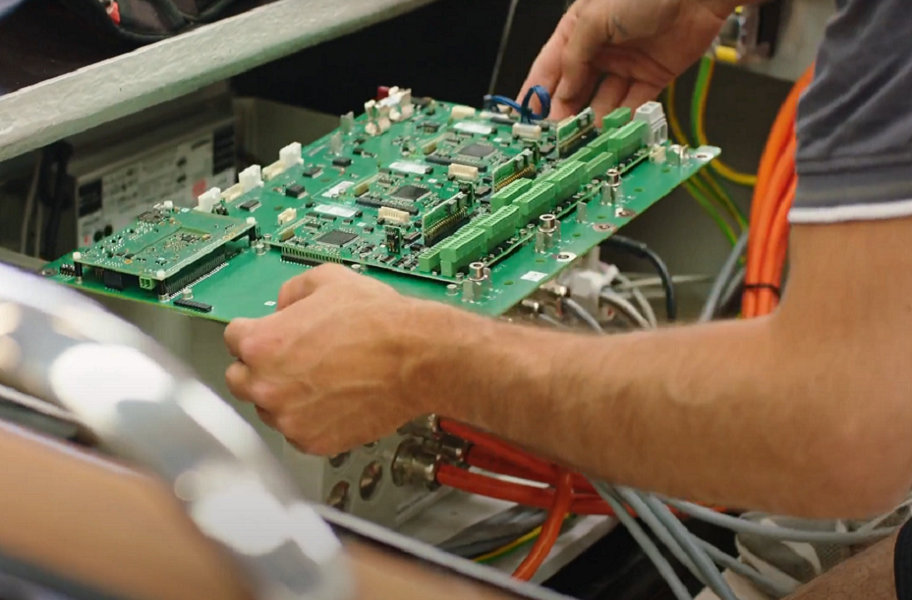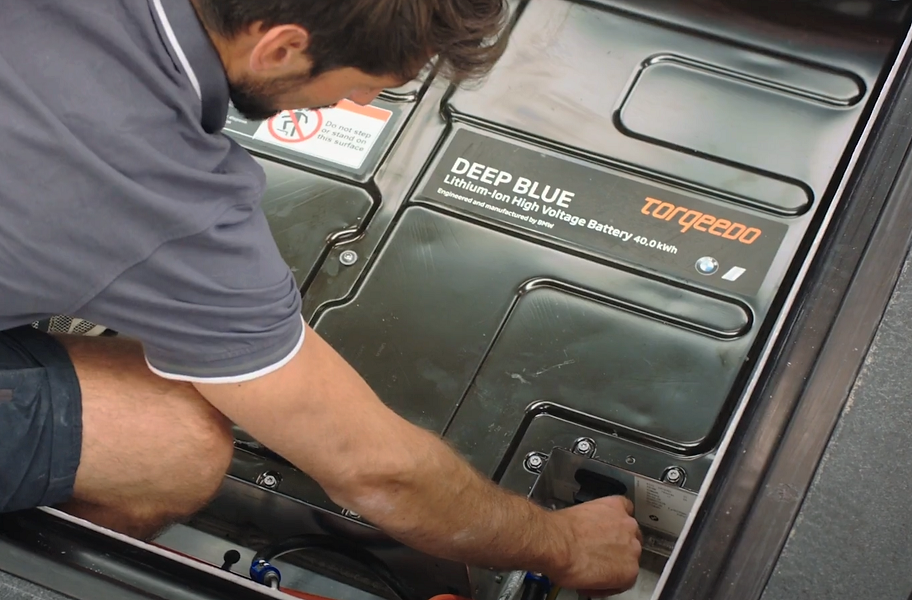 Eco-friendly drives
VTS boats are designed from the bottom up with electric propulsion in mind, making them stand out in terms of performance against the leading competition. We work with the leading manufacturers of recreational and professional electric propulsion systems, which allows us to provide reliable advice and select the propulsion system to suit the customer's needs. We also offer hybrid solutions and internal combustion drives, which, thanks to the optimised design of the boat, do not require high power to deliver high performance.
Quality
VTS boats are manufactured from high-quality materials, based on a strict technological regime. The high-quality polyester-glass laminate has a mirror-like shine and a layer that increases resistance to osmosis. Mounted equipment comes exclusively from reputable manufacturers, providing a guarantee of durability, reliability for years.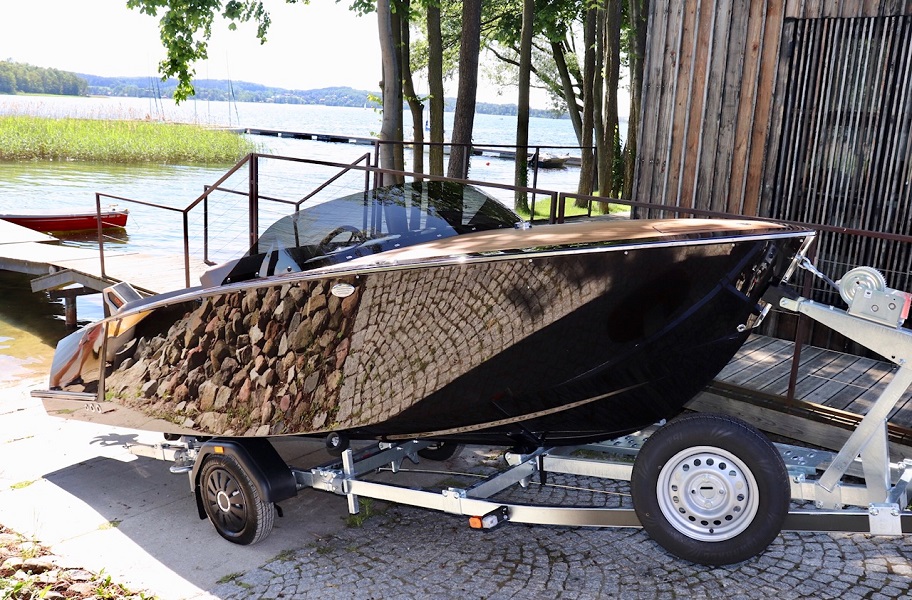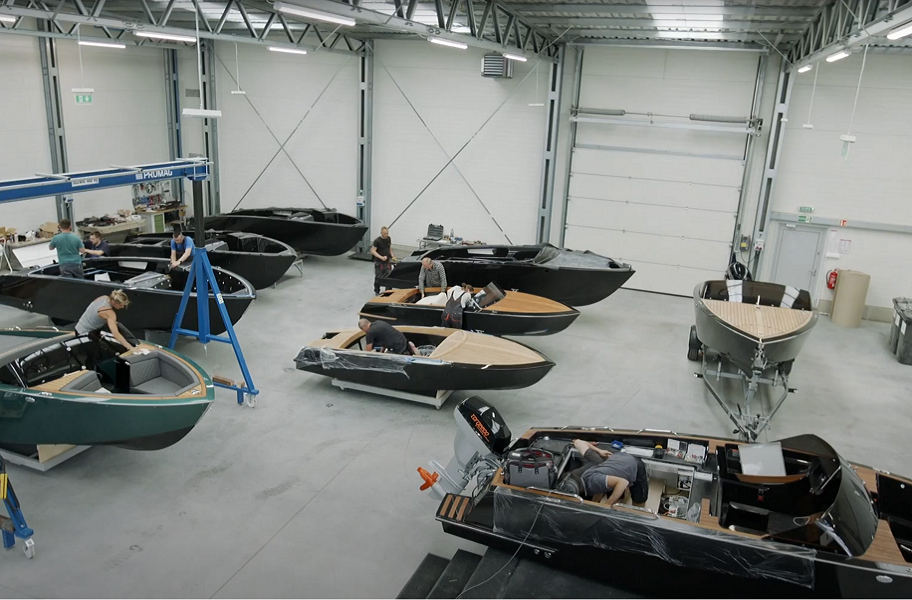 Production facility
Our location one hour away from Szczecin, in the buffer zone of the Iński Landscape Park, constantly reminds us of the essence of sustainable development. We believe in the importance of small gestures, and we make sure that our plant is an employee-, city- and nature-friendly place. The facilities, covering an area of more than 5600m2, have a modern system of air filtration, heat recovery and biomass heating.